The cutting-edge
loyalty marketing platform
Give your customers an unique shopping experience!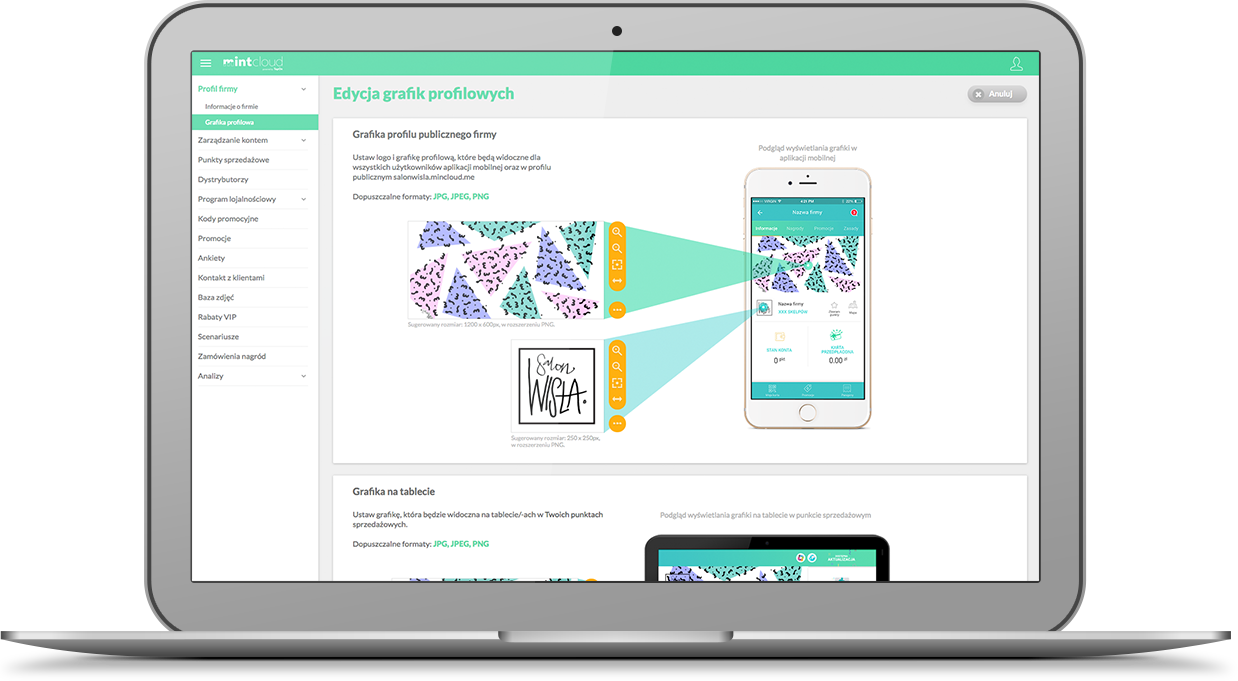 Get new customers


                                thanks to our solutions!
Personalized loyalty programs
Advanced algorithms collecting and analyzing consumer data.
Real-time marketing campaigns.
Marketing automation , segmentation and opinion survey.
How does
MintCloud


work? from the customer perspective
The customer downloads free MintCloud application. Dostępne:



Buys a product or service and receives a receipt.
Za pomocą aplikacji robi zdjęcie paragonu / faktury.
The consumer exchanges points for rewards.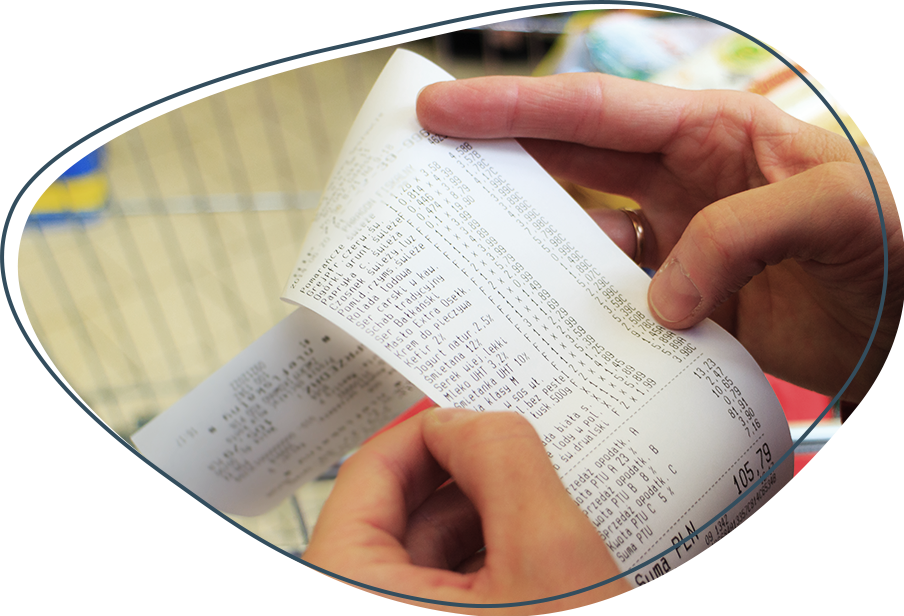 Why are customers willing to scan their receipts?
Because it's worth it! Thanks to MintCloud app they can:
receive offers tailored to their real needs (based on their shopping history)
manage expenses and run their home budget
store receipts in one place in case of a complaint or return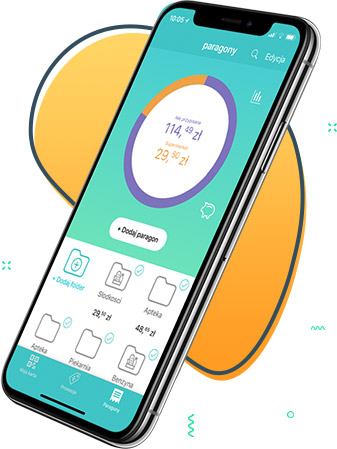 See the cooperation possibilities
Pricing
Who do we work with?
Our partners are: marketing agencies, mystery shopping, media houses and consulting companies.
We decide on the settlement method individually with each partner. We offer two settlement models:
What solutions do we offer?
Personalized loyalty programs
Configure a program with regard to the specificity of the company and individual preferences of the consumers.
Additional functionalities:
Gift cards (an online loyalty card that can be gift, you can pay with it and recharge it)
Cash-back (exchange of points for cash - top-up a gift card)
VIP discounts (discounts for selected customers - permanent, temporary or conditional)
Referral program (permanent or temporary)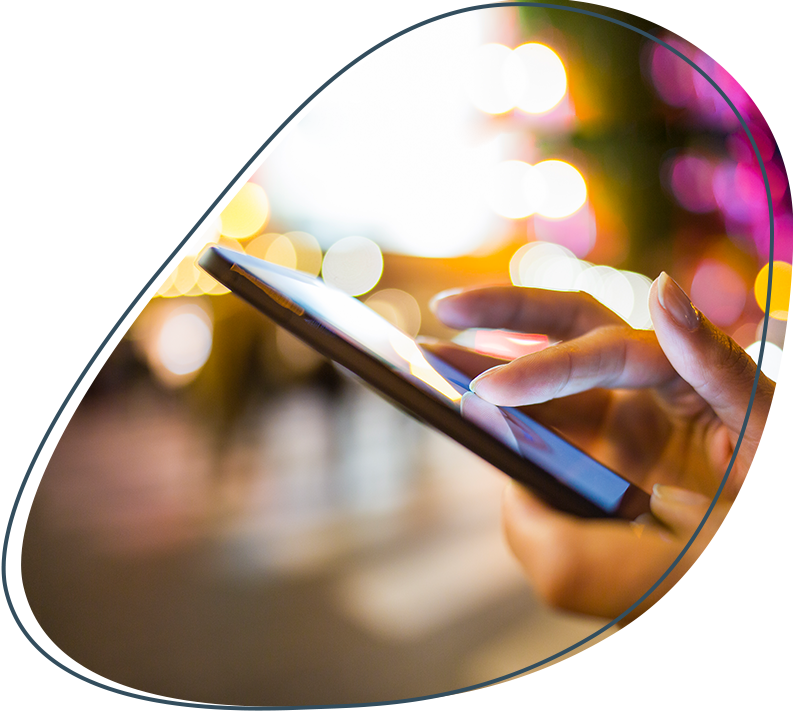 Big Data Harvesting
Gathering, collecting and processing data downloaded from the customer's public social network.
Marketing Automation
Automated messages: e-mail, SMS and notifications in the MintCloud application.
Promotional campaigns
Scenario creator that includes information about consumers (personal data, purchase history, behaviors and interests) and external factors (time, weather, location or match result).
Opinion polls
Test the level of consumer satisfaction. Analyze the results of surveys.
Contests
Use competition creator, with applications panel and analysis of results.
Profiling and segmentation
Divide consumers based on quantitative and qualitative data. Personalize the message and promotional offers.
Statistics and analysis
Access reports on marketing activities. Adapt the analysis to your requirements.
Start working with MintCloud!