Cross-promotions
You can join forces with various brands or business partners. Participate in combined promotions, that are even more attractive in the eyes of consumers.
The power of marketing synergy between accurately chosen brands can truly amaze!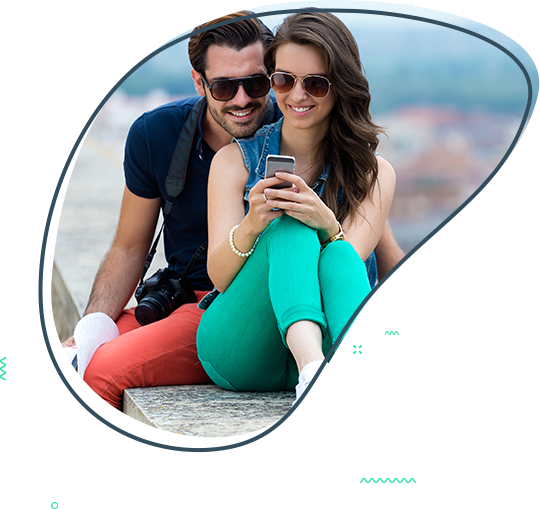 Example
For every 10th customer who makes transactions for minimum 50PLN automatically receives 100PLN for a gift card, which is also their online loyalty card. Gift card can be used for purchases in our partner's business or passed on to a loved one.
The customer checks in at a specific event organized by the brand. Receive a voucher for another brand to support their cross-promotion.
Choose an offer for your company!
Check