Weather trigger
Some products and services are more successful depending on the surrounding weather. Why not use it to create real-time promotional campaigns, based on current thermometer indications and weather conditions?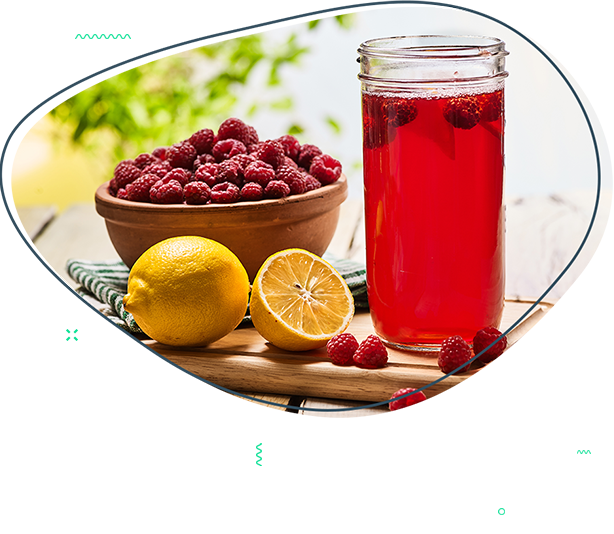 Example
When the temperature drops below zero, customer receives a special offer (via push notification in the application) for hand & face protection creams that did not buy this products during the past month. If customer makes a purchase, after 2 weeks, they will receive a newsletter informing about this brand's rage of products and an invitation to get free samples.
Choose an offer for your company!
Check