Geolocation trigger
Send personalized offers to consumers in a designated area.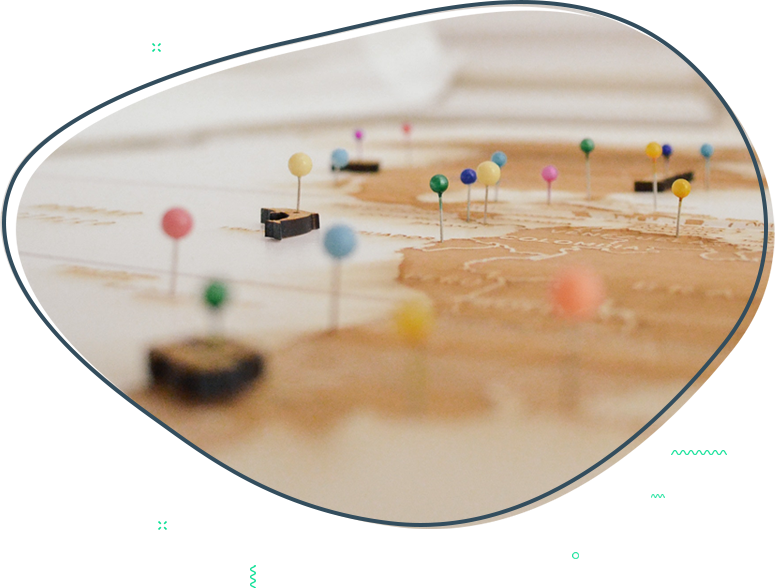 Example
Customer is passing nearby competition store. Our system sends a notification informing about a discount in your store.
Your brand's exhibited at the fair. Consumer enters the fairground and receives a push with a map, where he can find your stand.
Customer participates in a branded event. If they join their loyalty program at the event, they will receive extra points.
Choose an offer for your company!
Check