The cutting-edge
loyalty marketing platform
Give your customers an unique shopping experience!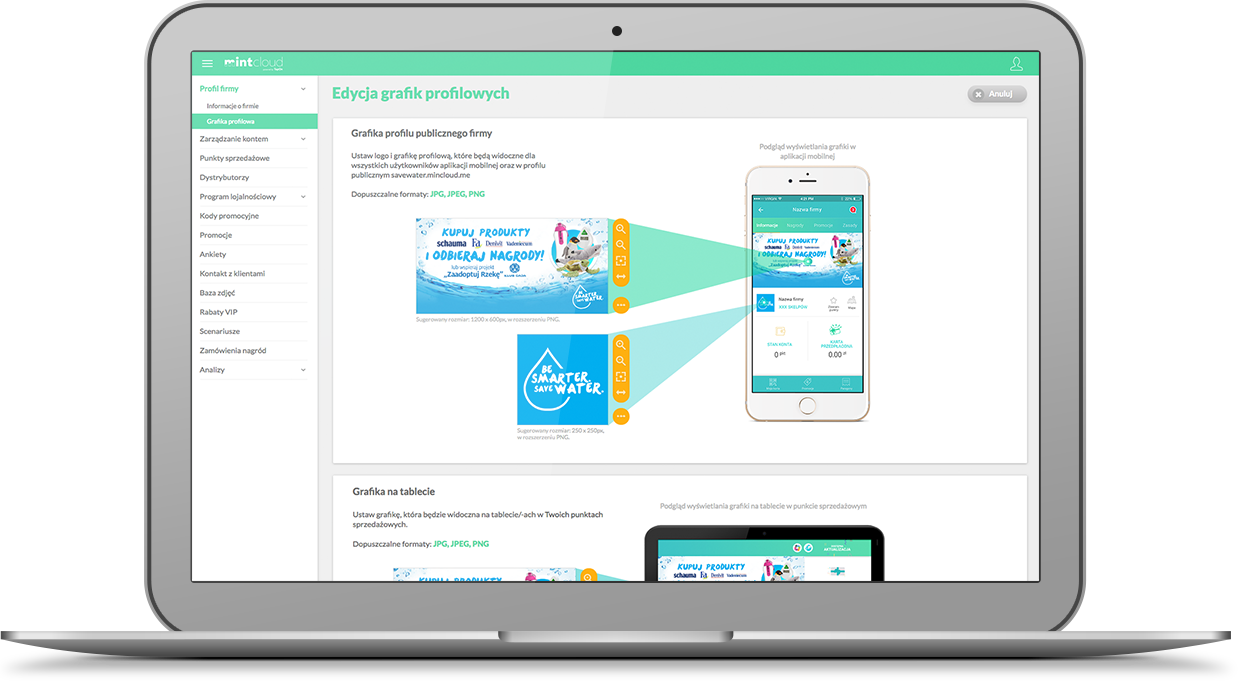 Take care of long-lasting relationships and build loyalty!
Create a loyalty program based on your customer's behaviors and preferences.
Use advanced algorithms that collect and analyze data.
Run effective real-time marketing campaigns.
Automate marketing activities and measure their effects.
How does MintCloud
work from the customer perspective
Customer downloads MintCloud application for free. Dostępne:



Buys your company's product at any point of sale and receives a receipt.
Za pomocą aplikacji robi zdjęcie paragonu / faktury.
App reads the data and gives points according to your rules.
Customer exchanges points for rewards.
See the cooperation possibilities
Pricing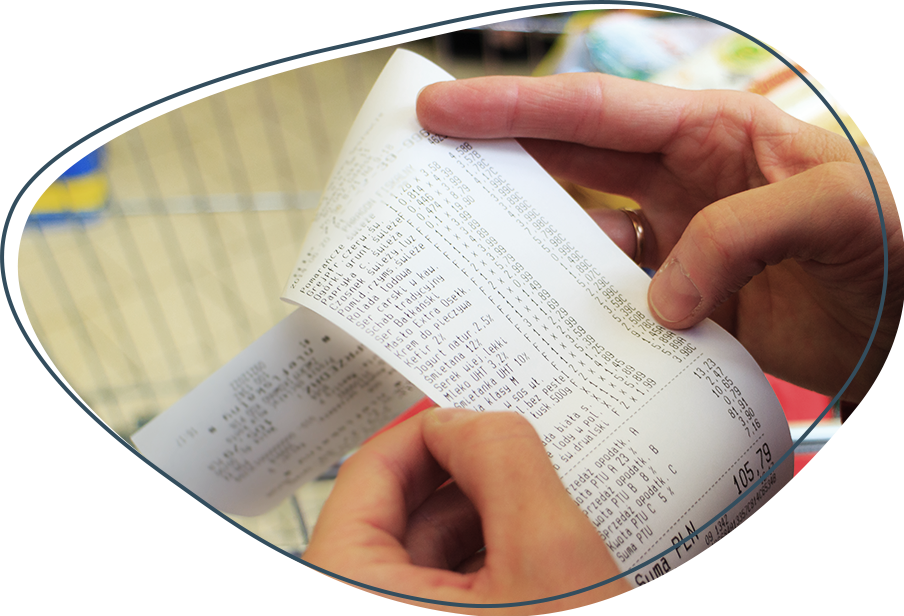 Why are customers willing to scan their receipts?
Because it's worth it! Thanks to MintCloud app they can:
receive offers tailored to their real needs (based on their shopping history)
manage expenses and run their home budget
store receipts in one place in case of a complaint or return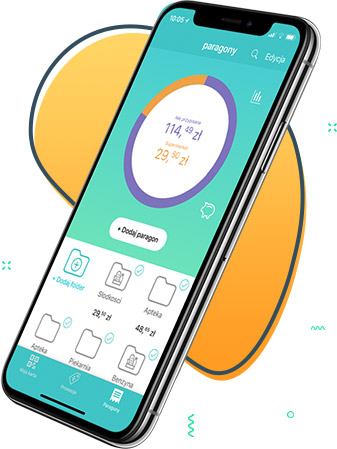 What solutions does MintCloud offer?
A personalized, motivating loyalty program.
Offers tailored to individual needs and an attractive reward system engages and encourages customers to make larger purchases. Sales will increase, loyal customers will be happier and eager to recommend your products to friends.
By using a simple creator you can create a loyalty program without having to invest in IT resources. You can use it anytime with a help of professional support and tips. You decide how to reward your customers - e.g. with a discount for next purchases, material reward or cashback. You determine what resources to allocate on the program and the algorithm will evaluate its level of attractiveness and expected profits. Customers are more likely to re-purchase and the average value of the basket will increase.
Automated promotional campaigns (short- and long-term)
You will prepare advertising campaigns based on scenarios - from simple, one-off promotions for complex gamification using a number of external contexts: geolocation, current weather or sport results. Thanks to Machine Learning technology you will be able to use current information about behaviors and interests of your customers.
Happy customer
Thanks to a simple editor and ready-made scenarios, you will prepare automated promotional campaigns that will interest your current and potential customers. You can choose from various contexts. Discount on hats when forecasts predict frosts? Sure! Notifying a customer by SMS that a discount is waiting form them in your store, sent when they are getting close to your competition's store? Nothing easier! Or maybe a free beer during the match break for everyone who checks in on Facebook in your pub this evening? Cheers to that! Thanks to our technologies, you will be loved by your customers and successfully connect them with your business.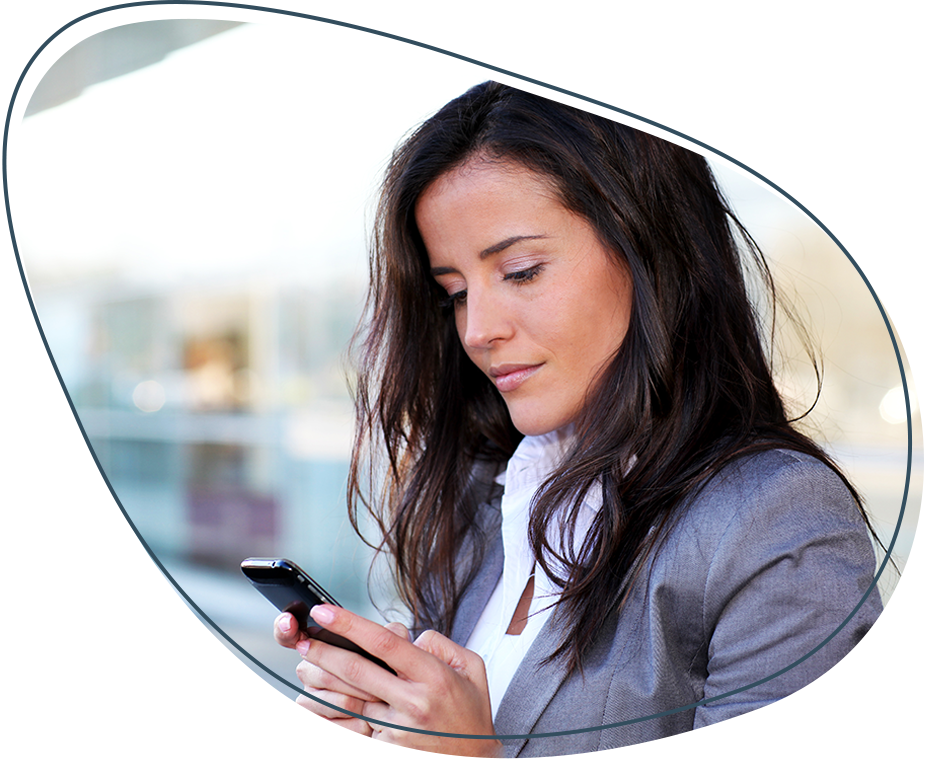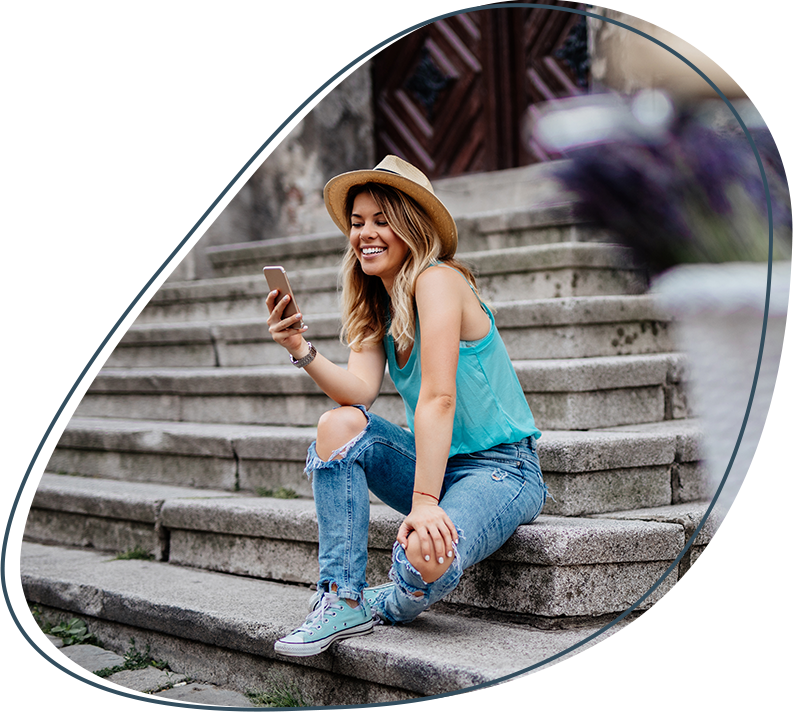 Relation marketing, opinion survey
Skillfully communicate with customers using SMS, e-mail and push notifications in the application. Choose target groups according to our advanced criteria. Maintain the relationship between the brand and customers. Get to know their opinion and satisfaction level. It will allow you to effectively respond to their needs and build a professional image!
Increase revenue
With MintCloud, communication with customers becomes simple and effective. You will be able to send automated messages to all of your customers or individual groups. This way you can reach everyone with a well-fitting and interesting message. You do not have to worry about the legal side of communication, every person who receives the message has already given their consent.
Segmentation and analysis
Basing on the knowledge of real-life shopping behaviors, you can automatically divide your customers into groups. You'll also get an insight in the statistics to rate effectiveness of each marketing activities and check the value of transactions at individual points of sale.
Increase revenue
All promotional activities and loyalty programs, which you are creating with MintCloud, are serving a very specific business goal: to maximize your profit. You can easily track your statistics and decide which activities are the most profitable. You will see groups with the highest customers conversion based on a given message. All of that is made in such a way that you will not waste a dime from MintCloud marketing budget!
Join MintCloud
 - starting from PLN 69 monthly!
Pricing