Loyalty program
With MintCloud you can easily create simple and clean loyalty program,                     taking into account individual consumer preferences. A personalized program will encourage                     for more frequent purchases, at the same time strengthening the relationship between the consumer and the brand.                      Profits will be mutual!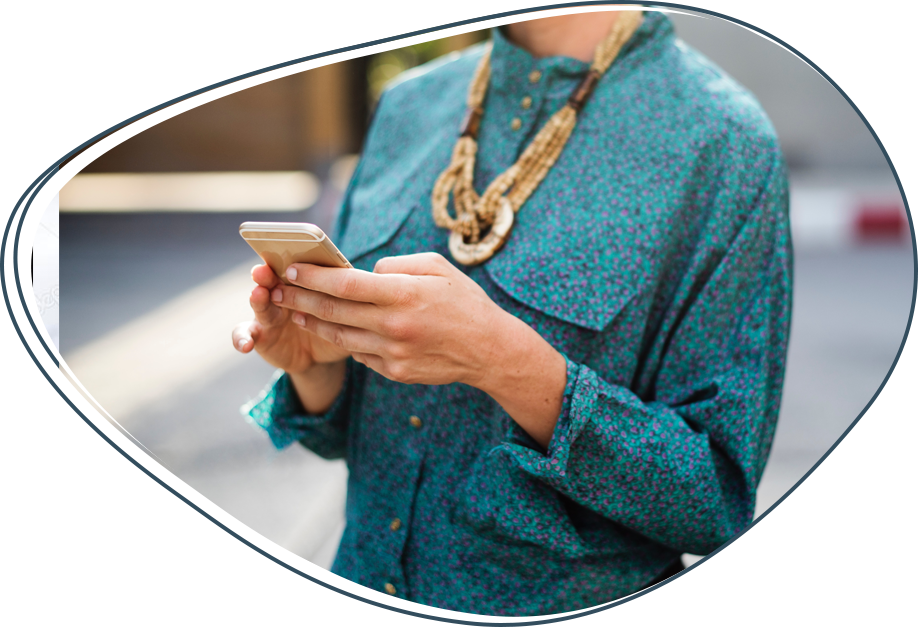 The consumer will be awarded with loyalty points for the purchase of selected products at any point of sale, e.g. PLN 1 = 1 point
Points will be exchangeble for rewards. You can place one or more of the following options in the prize catalog: cash prizes, cash back (exchange points for PLN for a gift card to be used in selected stores), promotional coupons and discounts.
Reward with points joining a loyalty program and checking in on Facebook ,for example at the selected sales point or event.
See the offer for your company! Span>
Check